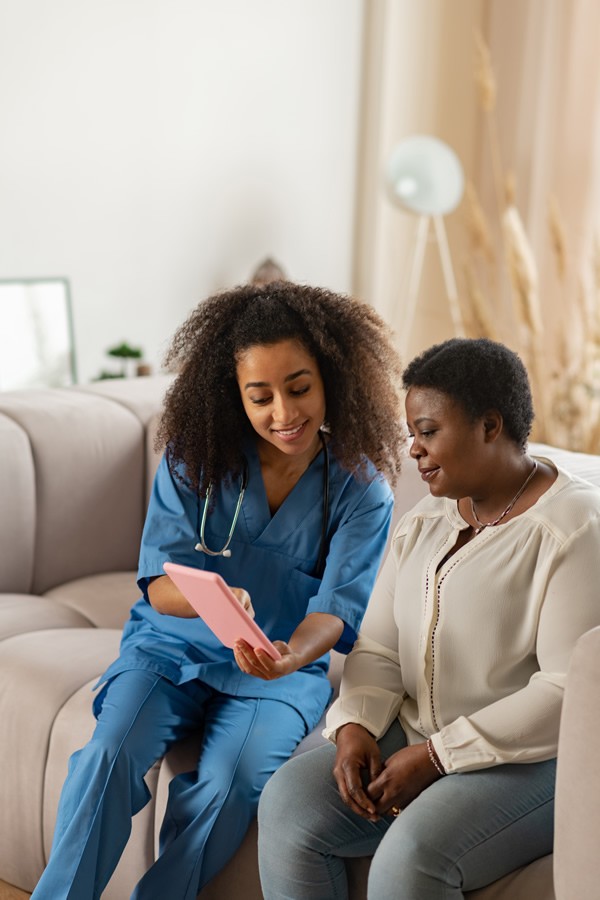 Effective January 1, 2023, plans and issuers must have price comparison information available with respect to an initial list of 500 identified items and services. This information must be made available through an internet-based self-service tool and in paper form, upon request.
Typically, consumers receive an Explanation of Benefits after receiving care, which details the prices charged by the provider, the plan's contracted or negotiated rates, consumer cost-sharing obligations, and other information. Consumers will have access to this type of information before receiving care and can use it to compare prices and better estimate potential out-of-pocket costs.
Members can access their health plan's available cost estimation tool via online portal applications with digital paperless preferences on file or email.  Members can also contact the applicable customer service for their health plan and receive written cost share estimates by email or have a physical letter sent by mail.
These price comparison tools are available on each plan's website free of charge. Users can access these tools by registering an account or using an already established user account, password, or other credentials.
For the plans offered to participating groups of California Schools VEBA, members can reference the following provided links to those tools and related materials:
United Healthcare HMO https://member.uhc.com/myuhc
UMR PPO https://member.umr.com
Kaiser HMO kp.org/costestimates
Express Scripts https://www.express-scripts.com/
Cigna HMO https://my.cigna.com