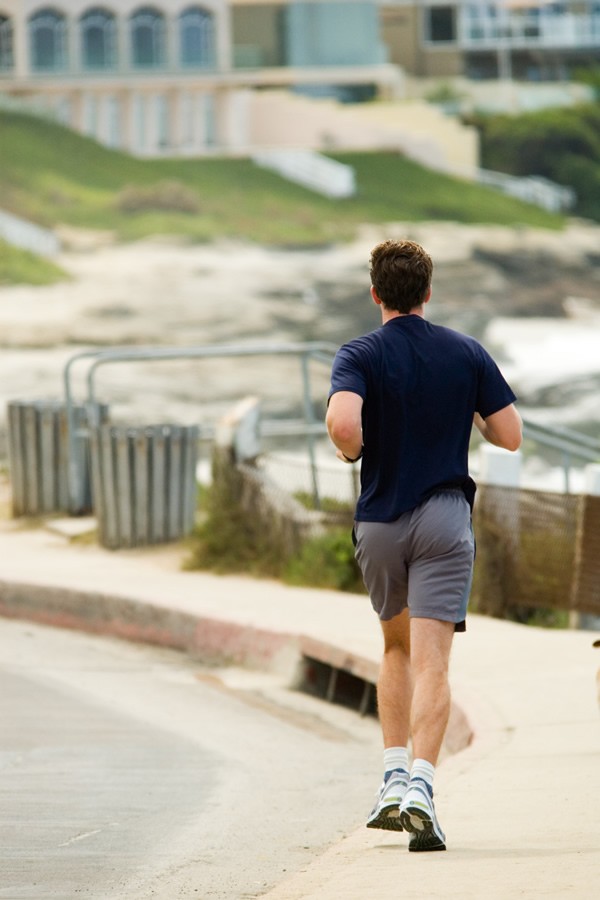 Additional Support Benefits
VEBA provides resources to help you manage your health and navigate your care.
Teladoc Medical Experts
What Is It: Get a second opinion before you made a major medical decision. Teladoc Medical Experts is a no-cost service that provides you with access to world-renowned doctors and specialists when you have a major illness or injury. A team of physicians will confidentially review your medical records and provide you with a second opinion about your diagnosis and recommended treatment.
Get Started: Visit https://www.teladoc.com/medical-experts/ or call 800-835-2362
VEBA Advocacy
What Is It: Don't sit on hold. Get help navigating the health care system. When you contact VEBA Advocacy, you'll be connected with a dedicated specialist who will help you get answers to your questions, resolve benefits-related issues, make appointments, and get more information about recommended tests, treatments and prescribed medications.
Get Started: Call 888-276-0250 or Click Here.
Need to contact Post 65 Member Services? Call 619-961-2047 or email [email protected]
Employee Assistance Program (EAP)
What Is It: You have someone to talk to when you need help through life's challenges. The EAP can help with problems and issues related to:
Your personal relationships
Your job
Child care and elder care
Money management
Legal assistance
Substance abuse
Grief and loss
Services offered through the EAP are offered at no cost to you and your covered family members.
Get Started: Visit liveandworkwell.com (use access code VEBA) or call
888-625-4809
VEBA Resource Center (VRC)
What Is It: VEBA's top priority is empowering our members to become advocates for their well-being. The VRC offers a wide range of programs and services focusing on a holistic, individualized approach. Care for your mind, body and spirit by accessing these VRC resources:
On-site and off-hour appointments
Telephonic counseling and support
Free childcare during on-site appointments
Financial assistance
Transportation support
Get Started: Visit vebaresourcecenter.com or call 619-398-4220