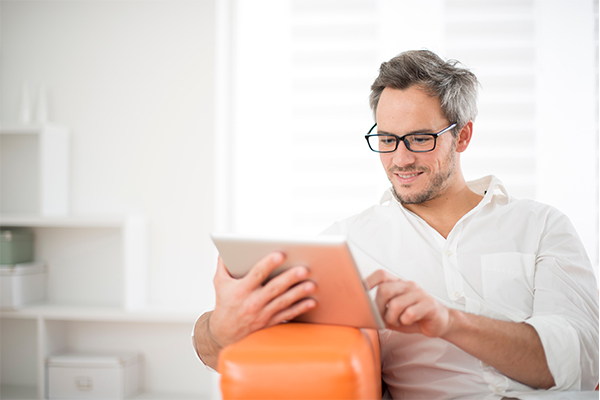 Transparency In Coverage
The Transparency in Coverage Rule requires health insurers and group health plans, including self-funded clients, to provide cost-sharing data to consumers. Click here to view these files.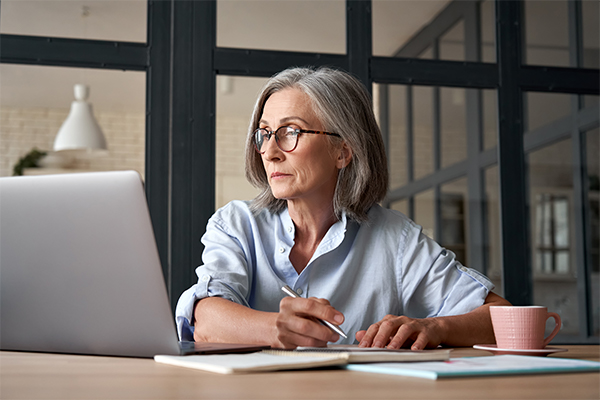 The price comparison tool allows members to understand how costs for covered health care items and services are determined by their plan. Click here to view this tool.