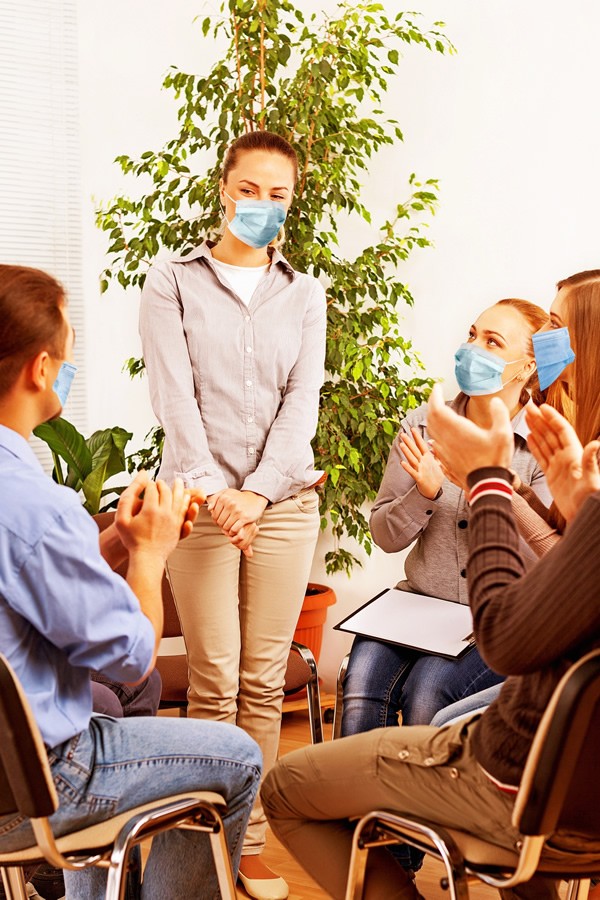 Superior Service
Dedicated Local and Carrier Customer Service Teams: The scale of the pool allows for a dedicated support team on both the account management and member side. Our ongoing VEBA communications will also keep you in the know of important regulatory updates and other important information.
On-Site Support for Employer Events: Our engaged teams are available to support your event in any way necessary.
Open Enrollment Assistance: We'll provide you as much support as you need to ensure you have a successful implementation and open enrollment – from preparing educational materials to hosting employee meetings complete with flu shots and biometric screening opportunities.
Ongoing Training Opportunities: Our regular education seminars will help your staff and employees stay informed and engaged in their benefits.
Streamlined Administration
Enhanced Online Experience: Our online portal streamlines billing and gives you access to important information on-demand, from census reports to eligibility files. And your employees will enjoy our mobile benefits app, which puts their health care benefits at their fingertips.
Audit Services: Ensure dependents covered on the plan are eligible with our eligibility verification service.
Improved Quality
Advanced Health Care Products: From a performance-based HMO plan to our Resource Center, your employees have choice when it comes to how they receive health care. Our innovative programs promote high-quality, personalized health care.
Reliable Advocacy Solutions: Our knowledgeable advocacy professionals can provide reliable assistance when an employee needs answers to questions.
Meaningful Well-being Programs: VEBA members have access to the most current health improvement initiatives, including well-being challenges, coaching programs, pilot health programs and access to the Resource Center.