Contact VEBA
Due to the high volume of calls received during open enrollment season, there may be a delay in our response. Please refer to the FAQs provided below before completing the contact form.
Wondering about your eligibility or enrollment request?
The Operations department is currently expecting a 10-15 business days waiting period after enrollment is submitted to VEBA, by the district, before benefits are active with the carrier.
In addition, any eligibility or enrollment-based questions sent to the Advocacy team will be immediately sent over to the Operations team for prompt resolution. However, the increased volume of requests during Open Enrollment may cause delays. We appreciate your understanding during this time of the year.  Thank you!
Should a member call Advocacy to change their address or phone number?
No. Members should contact the benefit office or HR department to make any demographic changes. We cannot make any changes to a member's account without something in writing directly from the employer. Once our Operations dept. receives the change request from the employer they will update the account and will send the information to the insurance carrier.
Should a member call Advocacy to order an ID card?
No. We do not generate or mail out ID cards, they come directly from the insurance provider. The member should call the insurance carrier to request a new ID card.
Should a member call Advocacy to change my PCP (Primary Care Physician)?
No. While Advocacy is happy to assist you with the process of locating an in-network provider, in order to change your PCP you will need to contact your insurance carrier directly.
Need help finding a Carrier contact?
To see the contact list of our Carrier partners, click here: https://www.vebaonline.com/benefit-contacts/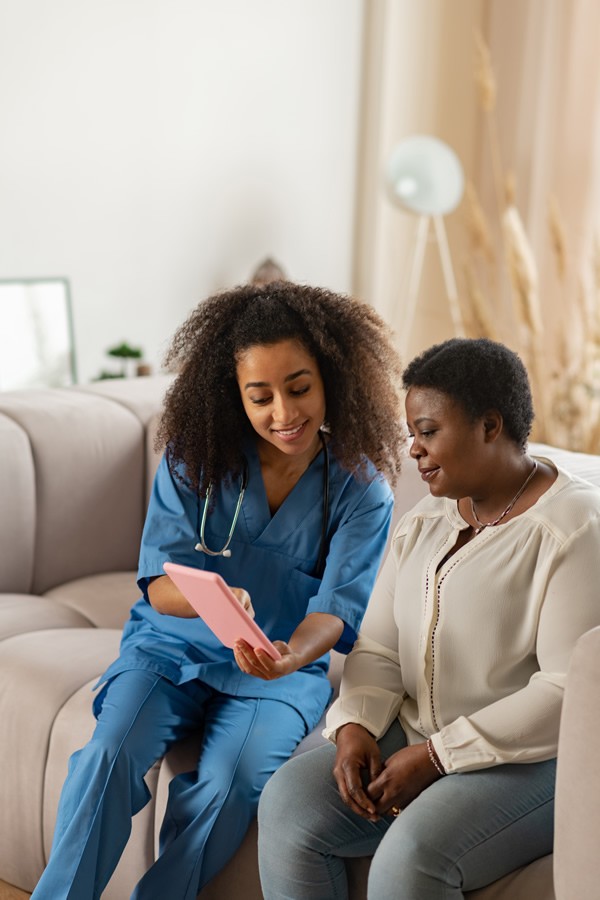 Contact us to find out how VEBA can help make health care better for you.
Important note: This online contact form triggers an auto-email from Sophos – our new email encryption software – due to the inclusion of Protected Health Information (PHI). You will need to create a Sophos account to communicate with any VEBA support staff via encrypted email. Click Here for more details.
 If you submit an inquiry and do not receive a response within 48 hours (24 hours for urgent requests), please also check your spam folder. Depending on email provider security parameters, email responses can be marked as spam.