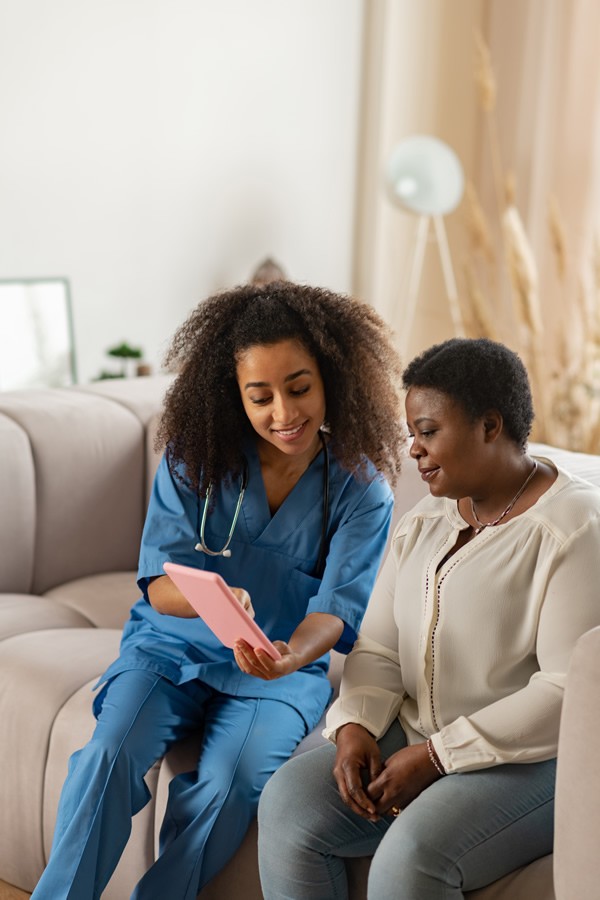 Contact us to find out how VEBA can help make health care better for you.
California Schools VEBA ("VEBA") will undergo an important system IT upgrade June 9, 2023 through June 11, 2023. VEBA Staff will not have access to email or phone on these dates. If you submit an inquiry during this time, you will receive a response early in the week of June 12, 2023.
Important note: This online contact form triggers an auto-email from Sophos – our new email encryption software – due to the inclusion of Protected Health Information (PHI). You will need to create a Sophos account to communicate with any VEBA support staff via encrypted email. Click Here for more details.
 If you submit an inquiry and do not receive a response within 48 hours (24 hours for urgent requests), please also check your spam folder. Depending on email provider security parameters, email responses can be marked as spam.