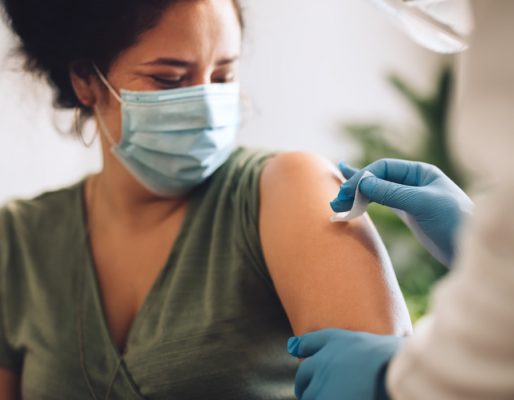 MyVEBA is an online portal just for VEBA members that is packed full of great resources for you and your family! Log in to MyVEBA during Open Enrollment to explore your plan options for the upcoming year, search for a provider or get your benefit questions answered.
Through MyVEBA you can also explore our many fitness, cooking, or mindfulness classes, healthy recipes, on-demand content, and upcoming events – all for FREE for VEBA members. We have something for everyone, log in today!
Frequently Asked Questions
Do you have to be a VEBA Member to access MyVEBA?
Full access to MyVEBA is for VEBA members, their spouses and dependents.
What if I am not a VEBA member but have an account with VEBA Vaccinates?
Anyone that set up an account on VEBA Vaccinates can use those same login credentials in MyVEBA for the remainder of 2021.
If I log in as a visitor, what can I expect to find?
Access to the VEBA Resource Center virtual group exercise classes, financial courses, cooking demonstrations, and more.
How do I log in to MyVEBA?
Click here and at the bottom right select Get Started Now. If you created an account on VEBA Vaccinates in 2021, you can use your same login email and password in MyVEBA. If you cannot log in, contact VEBA Advocacy at 888-276-0250.
Do I have to use my work email address when setting up an account on MyVEBA?
No, pick any email address you feel comfortable providing.
When creating an account it shows my birthday or SSN are not found.
Contact VEBA Advocacy at 888-276-0250 and they can confirm your information as it shows in ARES – which is the VEBA member online portal that has health benefit plan information specific to the member.
What is the difference between what I see in ARES and what MyVEBA has?
MyVEBA provides an overview of all the plan options your district has available for employees. This is the primary source for members to access during their open enrollment period or any time during the year. ARES is provided to members and will show benefit plans the member currently has. VEBA Members will have separate login credentials for accessing ARES and MyVEBA.
I'm concerned with providing personal information when creating an account.
Check out VEBA's privacy policy here or it is available on the MyVEBA login page.
Can I see what my district's 2022 benefit plan options are in MyVEBA?
Yes, when you log in, simply select the VEBA Health Benefit Plans button. You will be able to access all available health benefits, medical groups, plan documents and free VEBA benefits. If you need help navigating or logging in, check out our tutorial here.
What if I just want to sign up for an exercise class?
On the MyVEBA welcome page, Join the Event is shown under the VEBA Resource Center. You can also find the full virtual class schedule here.
Is the MyVEBA portal mobile friendly?
Yes, you can access and view the MyVEBA portal on your mobile devices. You can also access your current benefit plans and direct access to the VEBA Resource Center by downloading the VEBA Benefits app. Just log in using the credentials you set up for MyVEBA.