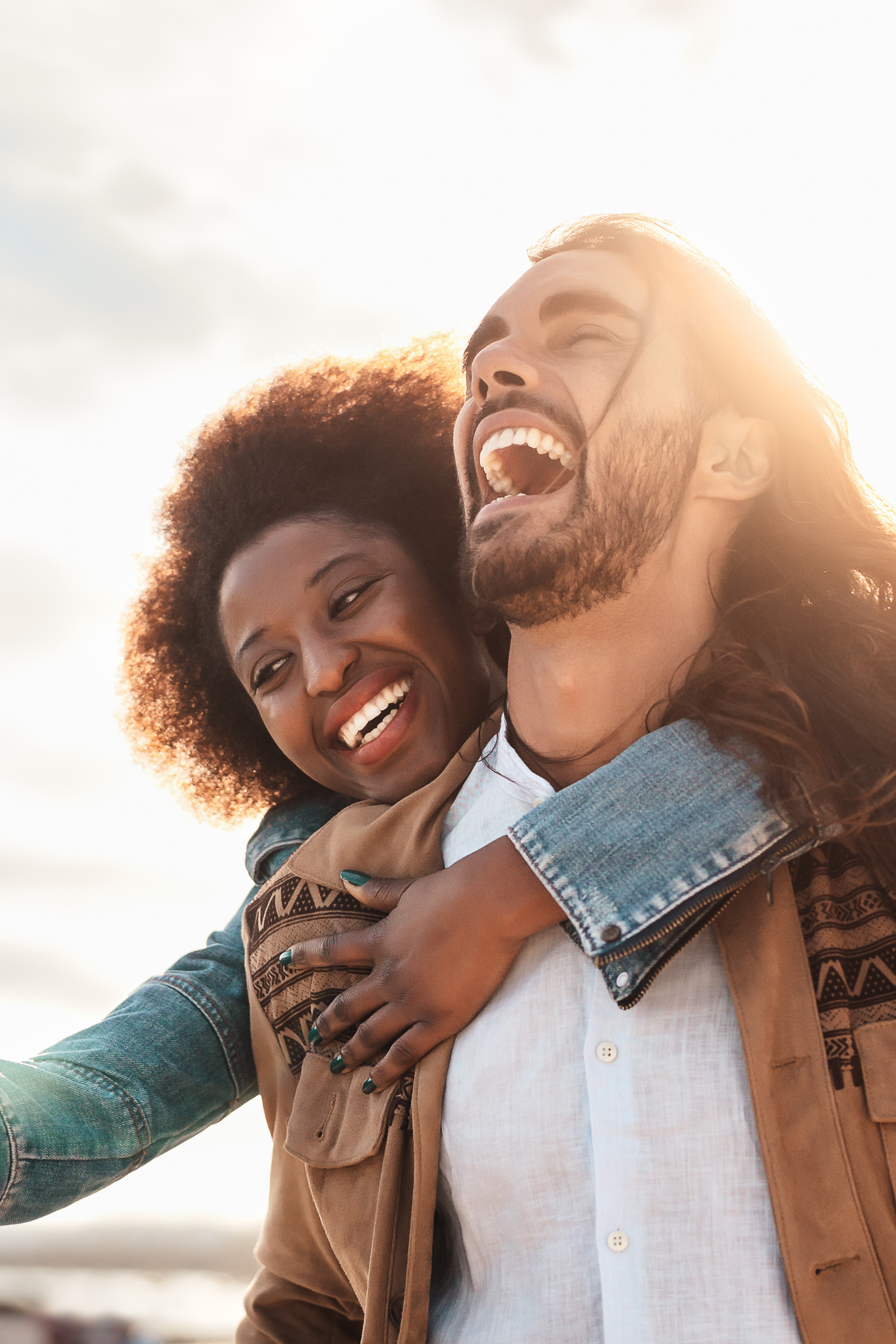 VEBA offers a wide range of benefits, all tailored to meet the specific need of each organization that we serve, which can span a wide range of sizes, from five employees at the smallest to more than 16,000 at the largest. Because of the size of the VEBA pool, all of our participating employers benefit. VEBA's large purchasing pool ensures both long-term stability and comprehensive benefits for our members.
The long-term value of VEBA comes not just from the size of the pool but on the innovative approach to delivering healthcare. The VEBA Board of Directors has remained committed to looking for ways to reduce healthcare costs without just shifting the financial burden on to employees. Over the years, VEBA has implemented a number of solutions to ensure members are getting the right care at the right time, which in turn helps effectively manage program costs.
Innovative Plan Design
For years, VEBA has been a leader in insurance network designed focused around purchasing healthcare based on value. VEBA was a pioneer in understanding the relationship between quality healthcare, improved member outcomes and long-term cost control. Starting in 2010, VEBA began offering networks that were designed to give members direct line of sight into high quality doctors. VEBA took additional steps to incentivize members to enroll in quality healthcare programs by offering the highest quality plans at the lowest premium cost and the lowest out-of-pocket expense to the member. Today, 90% of VEBA members are in enrolled in high performance networks and VEBA has saved members and employers hundreds of millions of dollars.
Interested in learning more? Request a Quote!