Sophos Email Encryption Process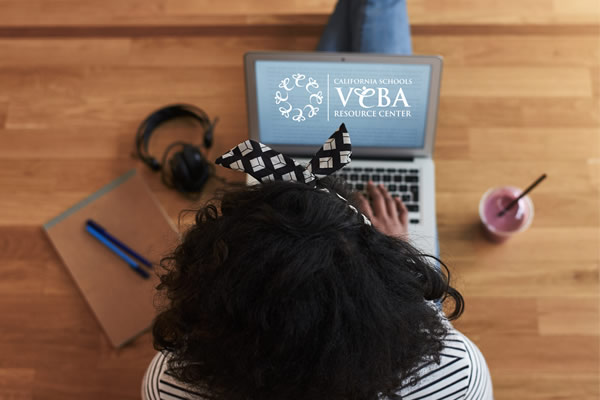 We recently implemented Sophos – a new secure messaging software used to encrypt emails.
With this change, you will need to create a Sophos account to communicate with any VEBA support staff via email.
With this new process, you (or VEBA members) may receive an email with the subject line: "Your Sophos Secure Message Activation Information" if the email includes Protected Health Information (PHI), which requires encryption. This is a legitimate email.
Here is a sample email for reference:

Within this email, you will be asked to create a Sophos Secure Message account to access the email response from VEBA.
Please follow these steps:
Click the "Create Sophos Secure Message account" link (pictured above) at the bottom of the email.
You will then be directed to a New User Activation page (pictured below). Once a password and the security questions have been created, click "Activate" to create your account.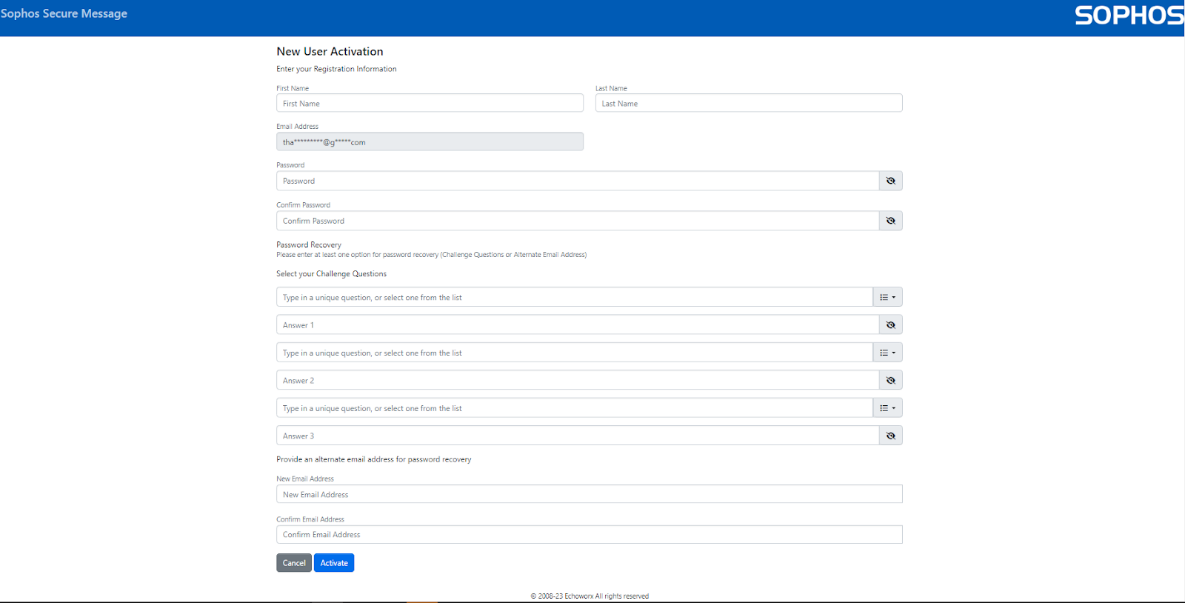 Important note: To avoid receiving an error message (which will require you to resubmit your information), please pay attention to the password and security question requirements below: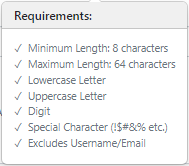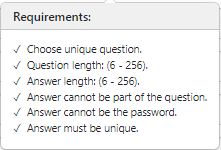 If processed correctly, you will then be directed to a confirmation page:

Enter the credentials that you created on the previous page and click "Login" to see your encrypted email message. You can then print, move, save, delete, or reply to the email.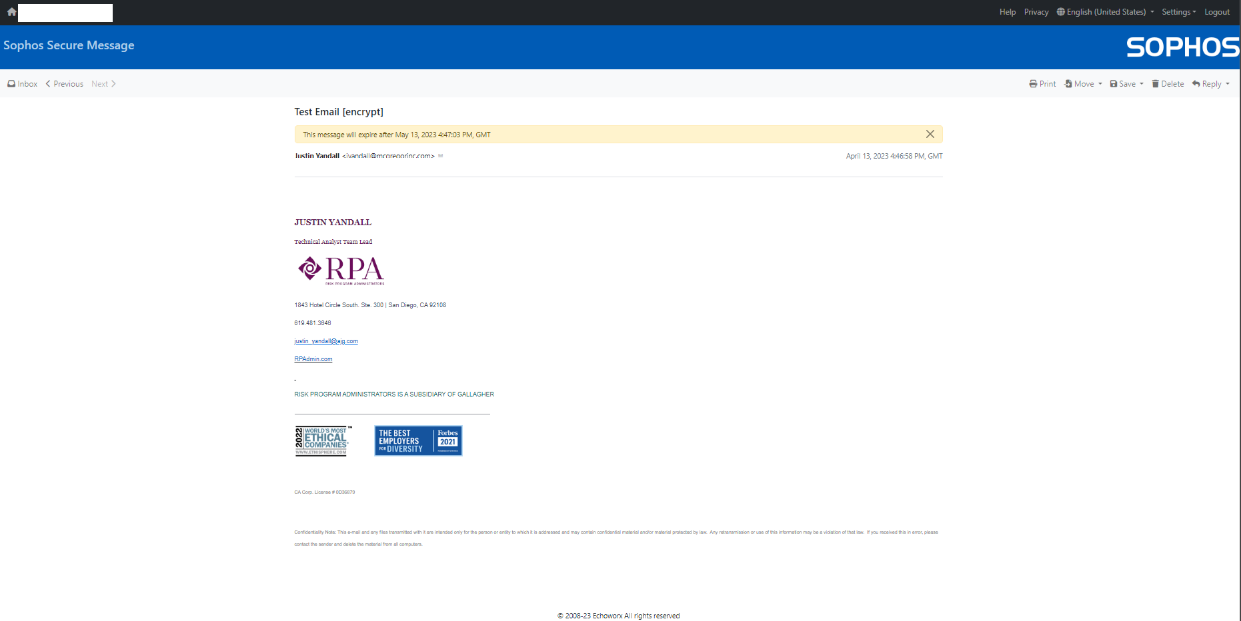 If you submit an inquiry via email or web contact form and do not receive a response within 48 hours (24 hours for urgent requests), please also check your spam folder. Depending on email provider security parameters, these email responses can be marked as spam.
If you have any questions, please contact your dedicated Account Manager.