Transparency in Coverage Rule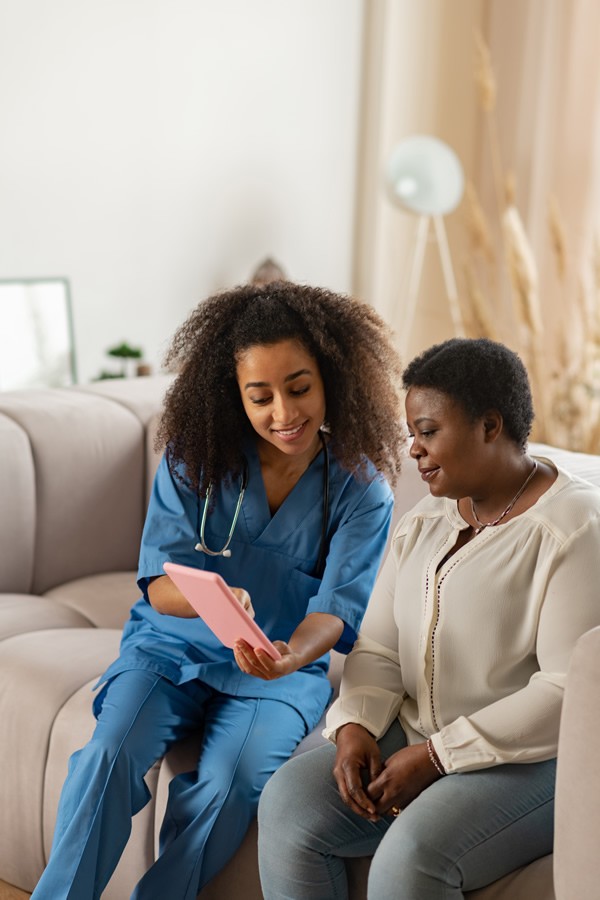 The "Transparency in Coverage Rule," issued in 2020 by the US Departments of Health and Human Services, Labor, and Treasury, requires health insurers and group health plans for plan years beginning on or after January 1, 2022, to publish machine-readable files on a publicly available website by July 1, 2022.
These files, updated monthly, will provide pricing data for covered items and services based on:
In-network negotiated payment rates at the plan level, for all medical codes, for contracted rates, and by provider.
Out-of-network machine-readable files including allowed amounts for covered items, services based on billed charges, and allowed amounts including historical amounts.
Prescription drug rates and historical costs (delayed pending further guidance from the Departments).
The machine-readable files are available on each plan's website free of charge. Users are not required to establish a user account, password, or other credentials and does not require the user to submit any personal identifying information such as a name, email address, or telephone number.
Each health insurer and group health plan creates and publishes files where they have access to the data on behalf of customers unless otherwise directed by the client.
File access for plans offered to participating groups of California Schools VEBA are available through the following URLs provided:
For both UnitedHealthcare HMOs and UnitedHealthcare/UMR PPOs, please click on: https://transparency-in-coverage.uhc.com/
For Kaiser Permanente plans, please click on: https://healthy.kaiserpermanente.org/southern-california/front-door/machine-readable
For Cigna HMOs, please click on: https://www.cigna.com/legal/compliance/machine-readable-files
It should be noted that these files are formatted to allow researchers, regulators, and application developers to more easily access and analyze data. These files are not intended for direct member use. Members should refer to their health plan coverage materials, or use their health plan's online tools and provider directory, to learn about their benefits, medications, and providers (doctors and hospitals), respectively.