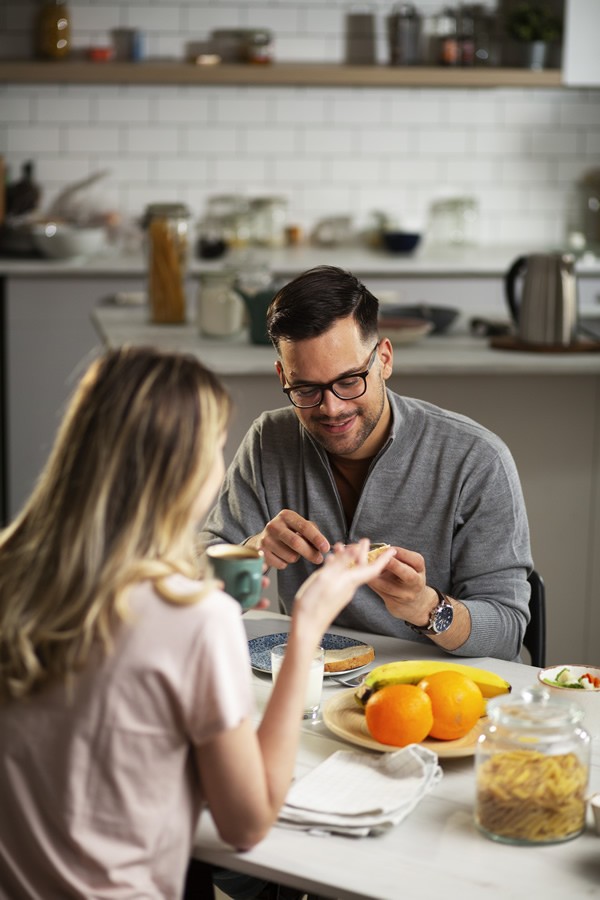 VEBA was designed to make managing your health care easy. As a VEBA member, you receive total care for you and your family.
We believe that health is universal.
We are committed to breaking down the barriers of achieving optimal health, because everyone deserves access to quality care.
We value people and promote equity, always.
We are in the business of people and embrace unique perspectives, backgrounds, and situations.
Our members are the purpose behind everything we do.
As a non-profit trust, we do the right thing, for the right reason, every single time.
We believe there is a better way.
We work tirelessly to build an integrated health care system that delivers on each individual's personalized needs at an affordable cost.