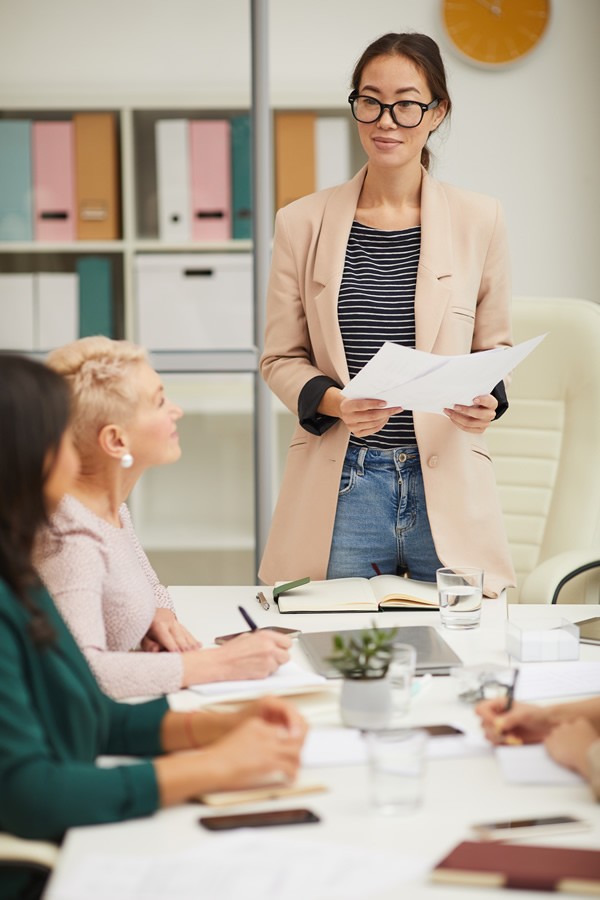 Vision: All Californians have accessible and equitable health care.
Mission: To be the California public sector's preferred provider of innovative health care resources that are effective, affordable, and of the highest quality and value.
California Schools VEBA is a 501c(9) non-profit trust that delivers high quality, affordable and accessible health care for education, municipal and public agency employees. Formed in 1993 — through the combined efforts of school superintendents and representatives of both the California Teachers Association (CTA) and the California School Employees Association (CSEA) — VEBA currently serves more than 66 participating employers and over 150,000 members, throughout Southern California.
To continue improving health care for its members VEBA launched the VEBA Resource Center (VRC) in 2019 to help members assess, identify and remove barriers to achieving optimal health.
As part of VEBA's commitment to its members the VRC provides an extensive range of programs, classes, services and events for members to take a holistic and proactive approach to their overall well-being.
Through its personalized approach and collaborative partnerships, VEBA provides quality health care for its members and lower costs for their employers.
Stable year-over-year renewals through focusing on improving quality
Better rates and benefits negotiated on your behalf
Improved quality of care through unique programs designed to improve employee health while keeping employer costs down
Nationwide access with a variety of network options to best fit the needs of your group